Let Harvist help you become the leading real estate agent in your farm
It's time to take your business to the next level. Let Harvist get you there.
Real Estate Farming, Simplified.
Traditional farming is a notoriously time and labor intensive process involving many hours of painstaking administrative tasks. When a homeowner does respond, the follow-up must be immediate or you can lose that lead you worked so hard to get. But follow-up adds extra layers of burdensome hands-on deskwork. Each hour spent managing your farm marketing robs you of an hour that should be focused on client service. Don't undercut your own marketing campaigns by letting them deprive you of time spent meeting with homeowners and closing transactions.

Harvist sends personalized and strategically timed marketing materials to homeowners through email, letters, postcards, and voicemail. Reach your target market with a personal touch that ensures your marketing messages are delivered directly to potential listing clients.
We offer three specialized products — Full Farm, Absentee Owners, and Notice of Default — to optimize reach in your target segment of homeowners.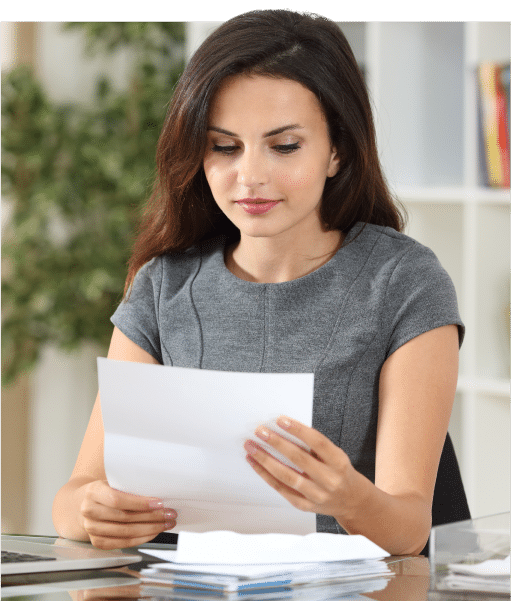 Target an entire geographic area with persuasive calls to action to sell, supported by quality content and market data.
Target homeowners who are 15%-20% more likely to sell with campaign messaging focusing on the pain points that these types of owners face when owning unoccupied homes.
Target homeowners desperate to avoid imminent foreclosure, by offering timely solutions to save them money and stress while helping them successfully move on with their lives.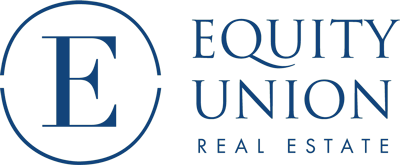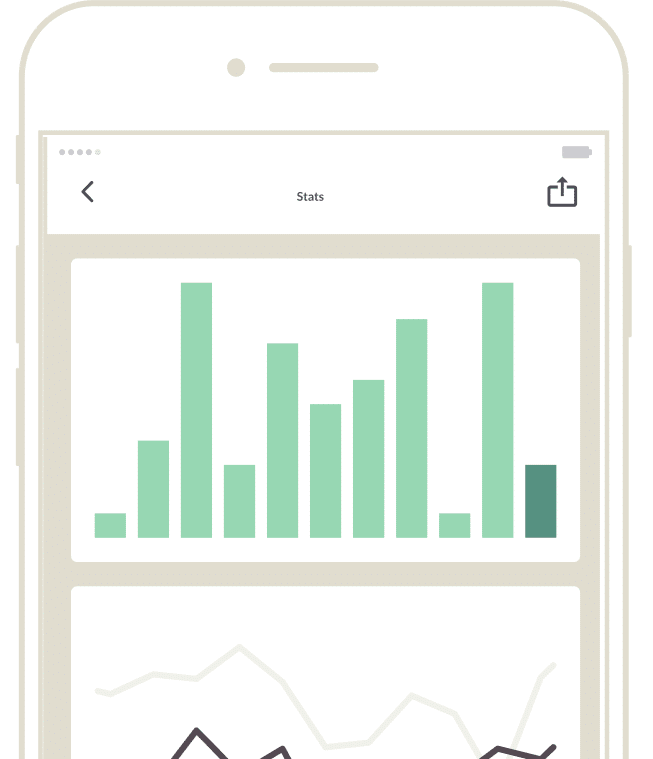 Full access to all phone numbers, emails, and data
We provide phone numbers and data on your entire farm, including multiple phone numbers and emails on your farm, automated. Hassle-free, no need to search and look for properties.
Automated voicemails, valuations & QR codes
A voicemail drop off from you, and a QR code that goes to your own landing page that offers a free current valuation — all automated!
Exclusivity
You will be the only agent that will have that product in that area. We guarantee that no other user will farm the same product to the same APN or home that you're farming.
This article will talk about different effective ways of creating brand awareness in the real estate market.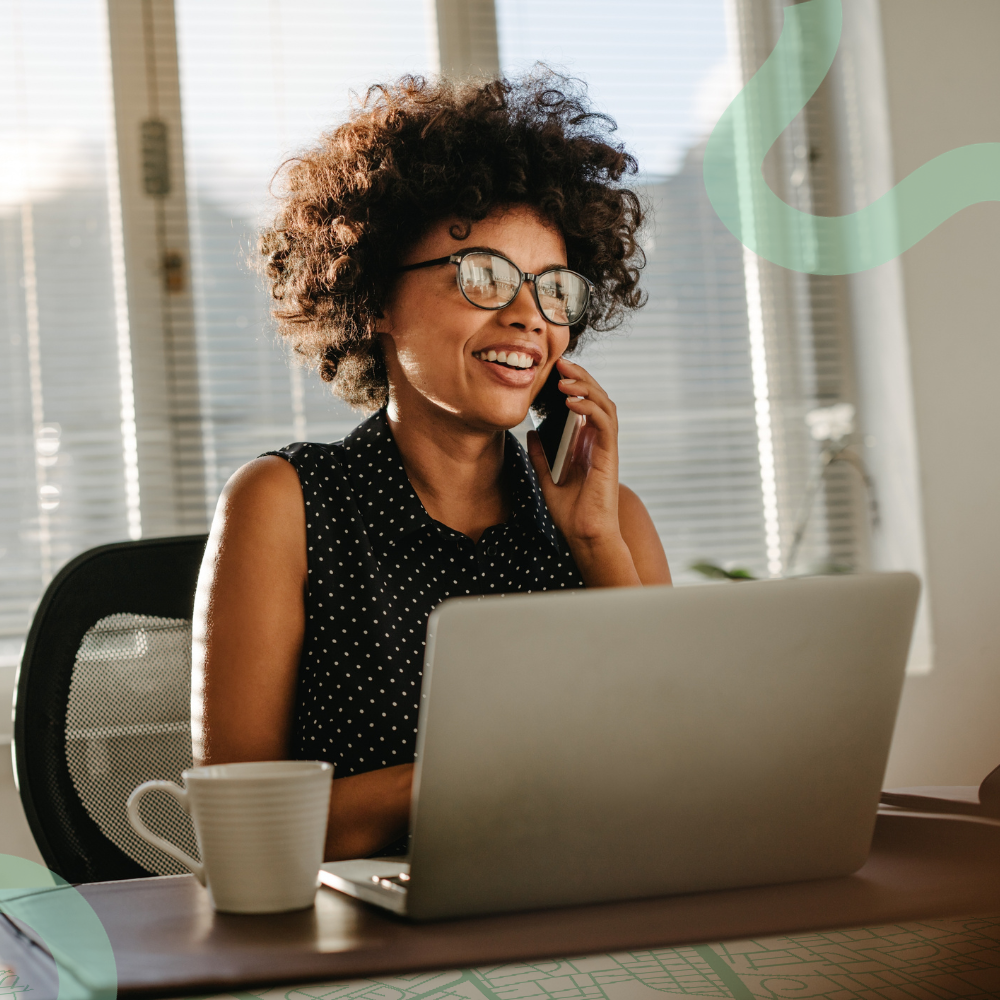 This article will discuss the power of consistency in mastering the art of real estate marketing.