Harvist is the ultimate farming tool for your real estate business. Completely automated, personalized to your business brand and to each homeowner, and strategically engineered and designed by highly successful real estate brokers and marketers, get ready to generate quality leads, rapidly and continuously.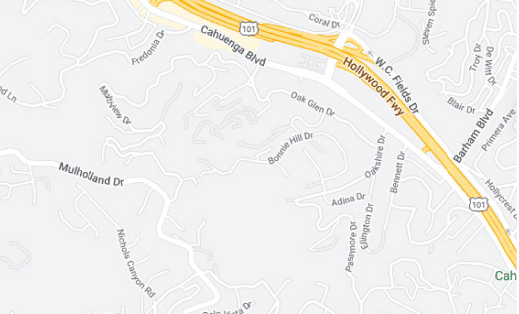 As a real estate agent, it's all about choosing the most fertile farm area and then constantly planting seeds to cultivate clients and harvest listings to bank profits year-round as your business grows. But with so many administrative tasks, it's hard to balance servicing clients with the exhausting effort of filling your pipeline with future business
.
Harvist can relieve you of that burden with effortless, fully automated and highly effective personalized farming campaigns tailored to your unique market and business goals.
Focus on what you do best, instead of time intensive busy work. Leave the farming to us and concentrate your attention on building and nurturing relationships, closing transactions, and growing your business with more listings and higher revenues.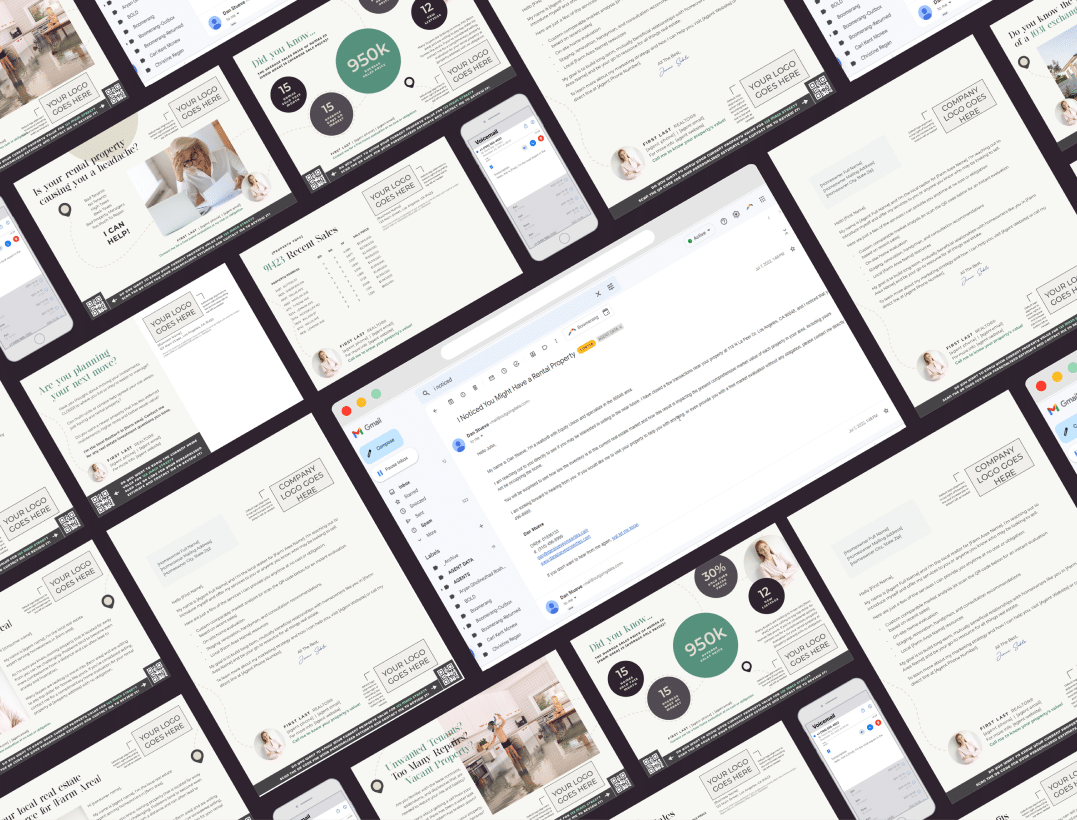 With our absentee owner campaigns, you get access to 24 professionally designed, automated, touches that are sent out on your behalf to your desired target market. This 12 month campaign provides you with one print and one digital touch per month so you can stay top-of-mind without having to put in the extra time and work.

Professionally designed postcards are personalized with your contact info and logo, then mailed out automatically.

Letters follow up on previous materials you've sent and position you as the local expert in your target area.

A list of emails is provided to you when you sign up and strategic emails are sent to the homeowners on your campaign.

You're provided with the scripts, just record the voicemail when you sign up, save it, and then wait until it drops!
Becoming the go-to real estate expert in your local area is a lofty goal, but it is absolutely achievable.
With the help of our automated system, you can reach prospective clients in a way that sets you apart from the competition. By delivering targeted postcards, letters, emails, and voicemails with proven calls to action to get people to call you, you can showcase your knowledge and expertise in the real estate market like never before.
When you run a full farm campaign with Harvist, your name will become synonymous with excellence in the local community, and your business will reap the rewards. Positioning yourself as the top resource in your area is key to reaching your target market, and we're here to help you do just that. Let's work together to take your business to the next level!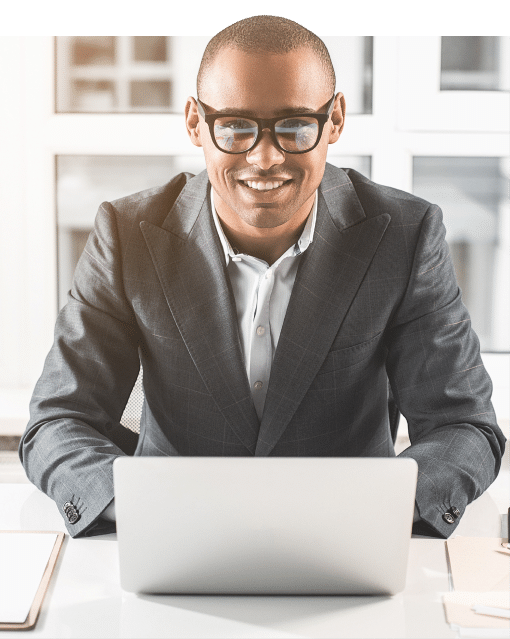 DID YOU KNOW THAT HARVIST HAS
Automated Multi-Touch Campaigns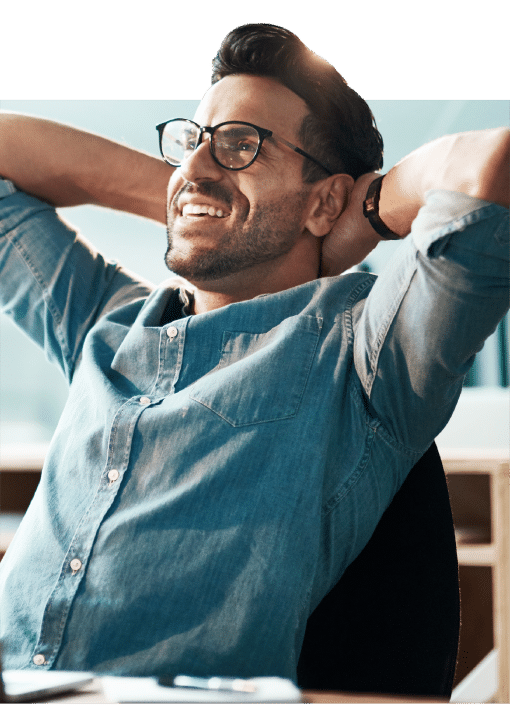 DID YOU KNOW THAT HARVIST HAS AN
Instant Valuation Landing Page!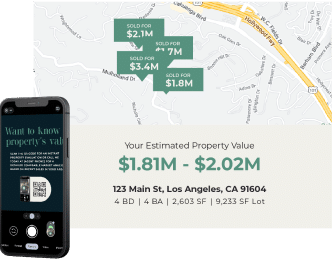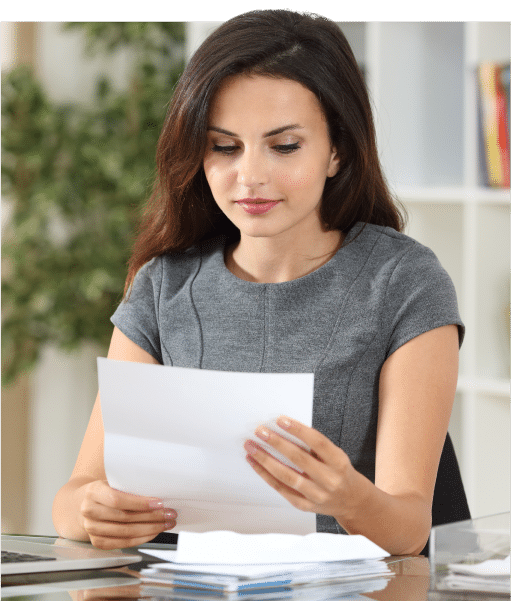 Automated Multi-Touch Campaigns
Automated Multi-Touch Campaigns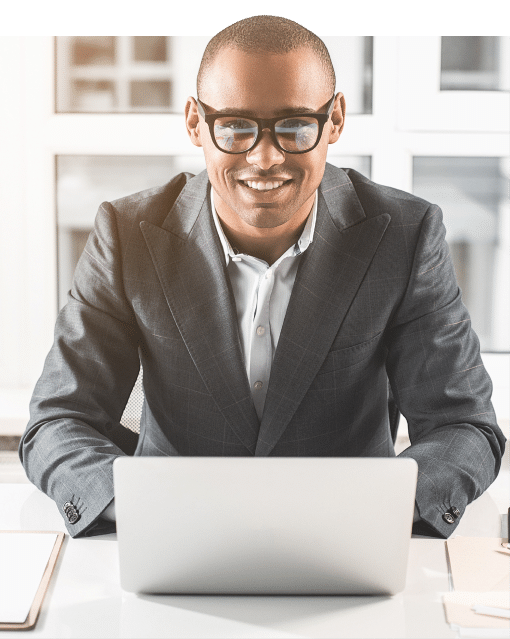 DID YOU KNOW THAT HARVIST GIVES YOU
Exclusive Access To Homes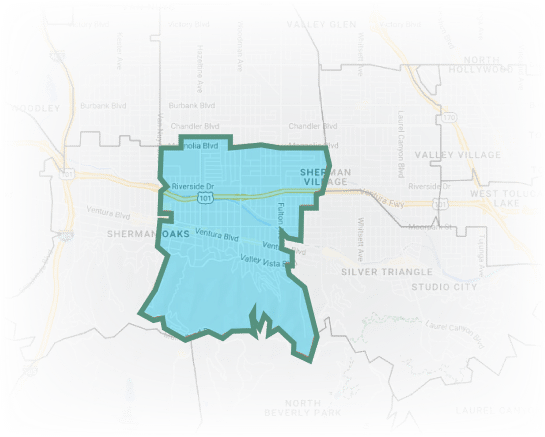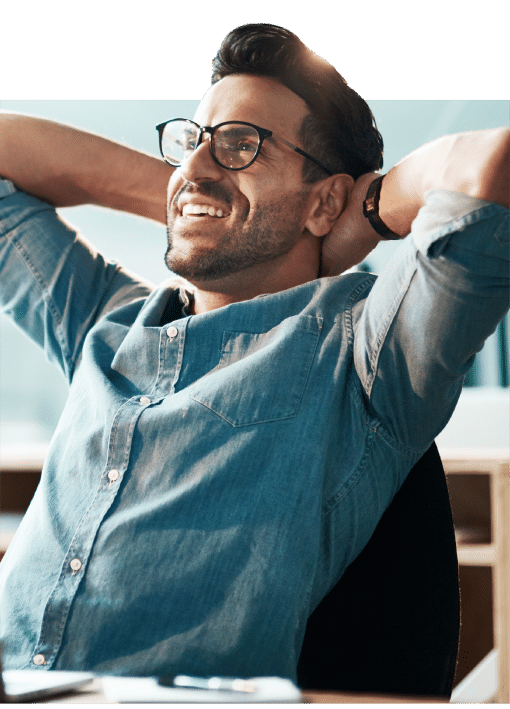 DID YOU KNOW THAT HARVIST HAS
A Large Template Library!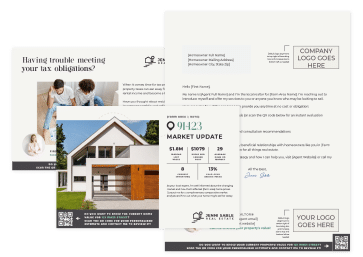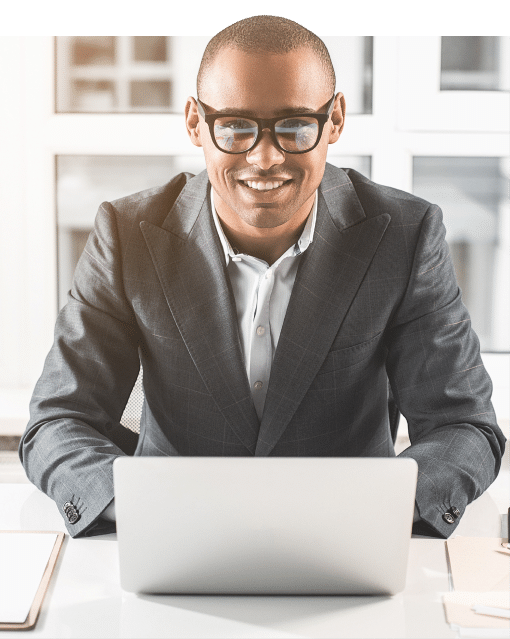 DID YOU KNOW THAT HARVIST HAS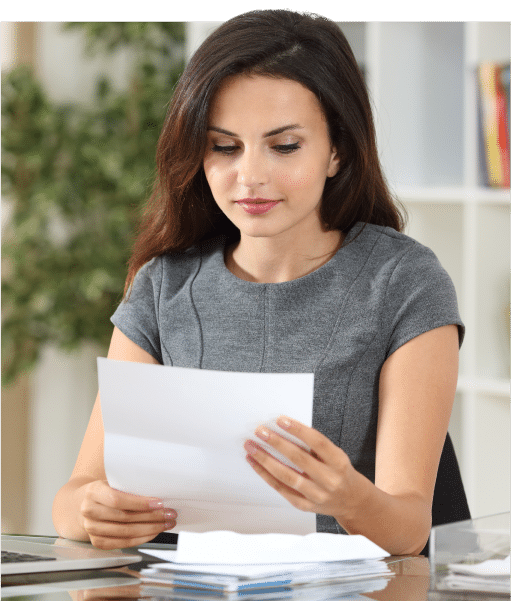 DID YOU KNOW THAT HARVIST HAS
Multiple Emails & Phone Numbers For Up To 70% Of Leads!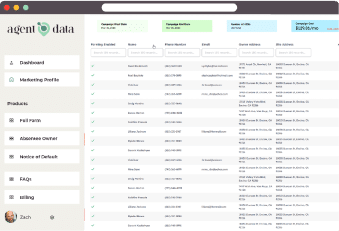 Our team has spent years perfecting our processes and infusing each touchpoint with strategic calls to action. Not only that, each touchpoint was curated by professional designers to make you stand out against the competition.
Click on one of the icons on the timeline to view a sample of one of the automated farming campaign touches that will be personalized to your business and sent out on your behalf!
With 3 distinct plans tailored to your needs, Harvist offers the tools and support you need to begin automated farming on any scale. We account for your target audience, desired scale, and prior experience with personalized white-glove onboarding where we get to know you and your goals better. Ready to take your real estate business to the next level? Explore our offerings below.
Market your services effectively and efficiently, and promote yourself as the go-to real estate agent in a specific farm area of your choosing, to every homeowner there.
Help homeowners avoid the hardships of default, foreclosure, and family eviction. Oftentimes the best solution is to list the property with you for a fast sale – which is also one of the best ways to grow your real estate business.
Engage absentee homeowners, who are a prime target for gaining listings because of the hassles and costs associated with owning a property long-distance.
Ready to start your first automated real estate campaign?