Detailed prospect information and tailored targeting
There's magic in our extreme targeting. Our platform has a phone number, email, and mailing address listed for over 70% of homeowners. We have implemented Harvist provides phone numbers, emails, and mailing address for the majority of the owners in your farm. If there are multiple phone numbers and emails for one contact, the campaign will be send to all of those to enhance effectiveness.
Select a general area you're interested in farming, and use the convenient drawing tool to outline its precise location.
You can target specific types of properties (single family, multi-unit, condos) and use filters to hone in on square footage, the number of bedrooms and bathrooms, and the length of time residents have lived there.
-You can target by owner type as well – such as absentee owners, those who have received notices of default, or all owners in a geographic area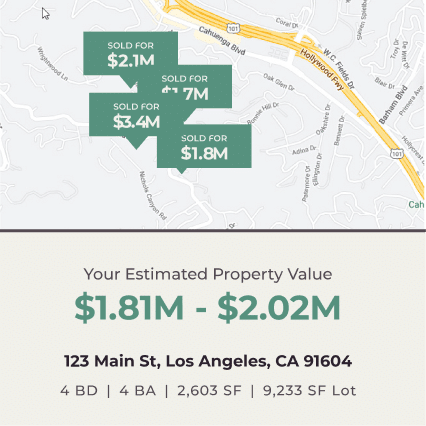 Homeowners can get an instant property evaluation, courtesy of you
The postcards, emails, and other contact points don't just boost your name recognition but contain helpful market insights and data to contribute tangible value for homeowners. Studies show that creating high-value content and sharing it on a consistent basis is the key to effective customer engagement that strengthens your relationships with them.
· Our materials include a QR code and link to a home valuation tool that generates an instant property valuation and shows them other recently sold properties in their neighborhood. It includes your information and bio as well.
· Once they scan the QR code, you're immediately notified of their interest so you can reach out to them and offer your help and further insight.
Customization & personalization!
Our templates are never generic. You can customize and personalize them in a variety of ways or select the style of template you like best. You can even upload and use your own templates and designs.
Incorporate your photo, logo, tagline and preferred contact info
Edit text if you prefer to write your own content
Include your brokerage's info and logo
Script your own voicemails and record them
Merge fields that are put into all touches (including postcards) so they show your farm area name, the homeowner's address, and even their name, for higher response rates.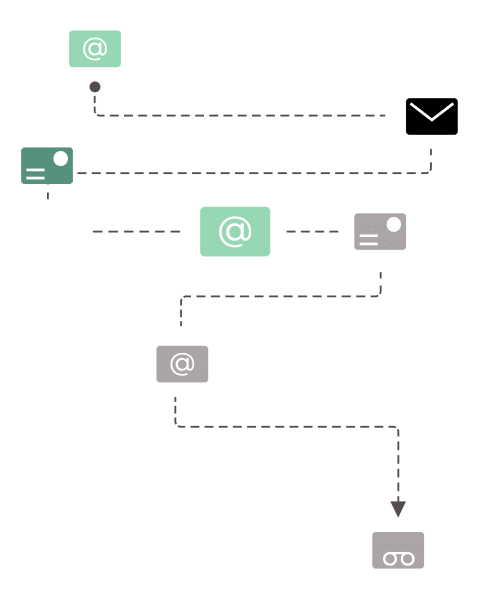 Automated multi-touch campaigns & follow-ups
While you focus on other business, we target your farm, create the campaign materials, and distribute them.
Each homeowner contact is placed on a strategic calendar schedule sequenced as follow-ups for optimum continuity and flow.
The content also references such things as holidays and seasons, while communicating the advantages of listing and selling during specific times of year.
The marketing materials are highly effective and designed as a complete standalone farming campaign.
Since you are provided the contact info for all targeted homeowners, you can engage in additional outreach on your own, such as cold calling and door knocking.
The core functionality is only one part of the magic. The rest comes from the tiny little details. It's just design the right way you need it to be.
Customization & personalization!
Once you sign up to farm an area, no other agent or brokerage can Harvist the same leads or target the same homes that you do.
A flexible and informative lead dashboard
You can view and edit the most important information about homeowner contacts using Harvist's lead dashboard as a CRM as you gain more market insight into those contacts.
Attractive, engaging templates for all content
You can personalize the content, but many users prefer to choose from our vast library of existing templates. They are all professionally designed and feature compelling graphics, messages, and calls to action.

Reminders, tips & scripts.
We'll give you expert guidance to get the most from Harvist, notify you whenever your messages are sent to homeowners, and share scripts you can use to follow up with them on the phone and convert leads into clients.

The Harvist legal team ensures that all communications with clients sent as part of Harvist campaigns are 100% compliant with the Telephone Consumer Protection Act (TCPA).
Harvist provides you with homeowner addresses and email and phone contacts so you have open channels to everyone in your farm area.
Ready to start your first automated real estate campaign?